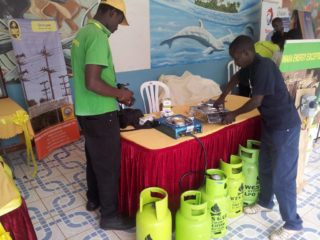 Board of Directors
wanaenergyComments off.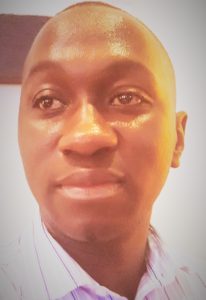 As Wana's Company Secretary and the Head Legal, Mr. Fred Bakaluba is responsible for the Company's compliance, legal operations, Structuring deals and preparing transactional documents drafting and reviewing contracts and other documentation to support presentations negotiation advice on various internal processes so that everything is legal compliant. Fred provides legal advice on various legal matters and transactions.
Fred holds a Bachelors degree in LAW from Makerere University Kampala 2005, a Diploma in Law from the Law Development Centre Kampala 2006. He is an Associate Partner at BUSINGYE & CO. Advocates Mengo Namirembe Road. A member of the Uganda Law Society since 2008; A Member of the Uganda Liquefied Petroleum Gas Association since 2015.
Posted in: News and Events