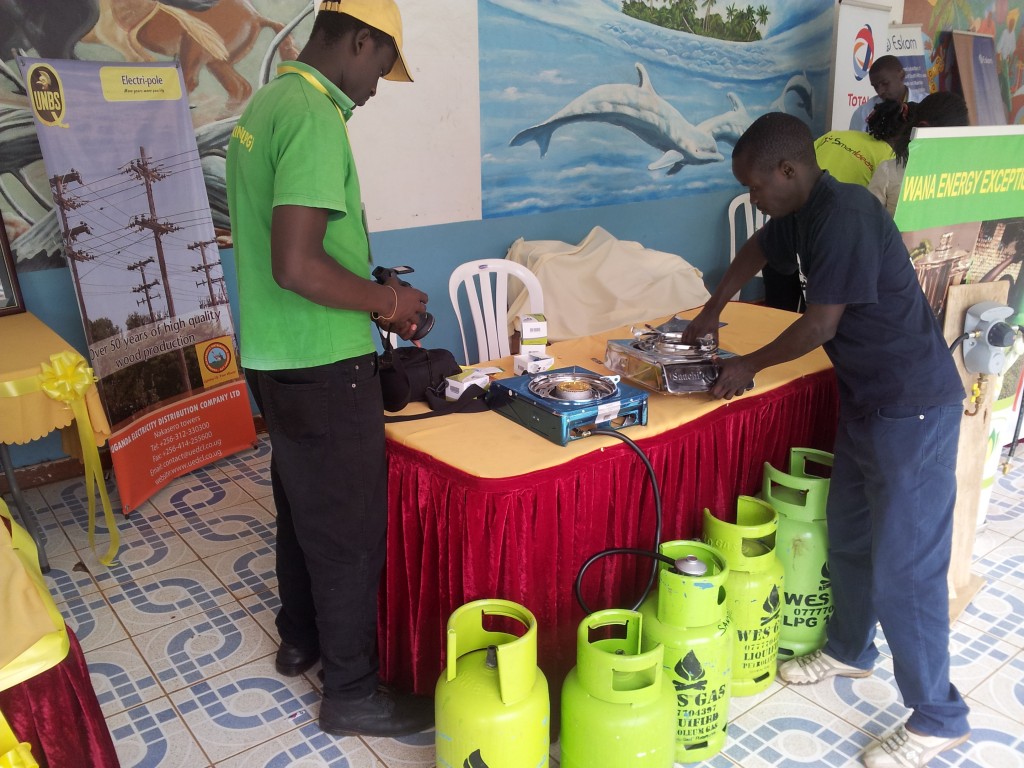 Wana Energy Solutions was started in 2008 on the premise that Liquefied Petroleum Gas (LPG) is Clean, Accessible, Reliable, Energy (CARE) that can improve the lives of the almost 26 million people in Uganda who rely on biomass as a source of energy for cooking. In Uganda about 90% of the population uses traditional fuels as their primary source of energy for cooking and boiling water. This population lives in rural Uganda where they are the least to access clean energy from Liquefied Petroleum Gas and only 1% of the population uses it for its thermal credentials. Wana is interested in teaching Ugandans about the adverse health effects and the solution that LPG provides. We continue to invest in the community by teaching how safe it is to use LPG domestically and for businesses. In addition to creating an LPG market, Wana works to create awareness in the community that LPG should be the premier alternative. We provide our products and services to the rural, peri-urban, and urban poor customers in addition to our commercial customers.
VISION
We aspire to be the leading distributors and marketers of clean energy in Uganda. In order to achieve our goals, we will employ a high safety standard throughout our business, while dealing with our customers, the environment and the communities we serve.
MISSION
Wana's mission is to enable the less privileged members of the society to access clean energy through our newly set up distribution model. WANA understands the implications of indoor air pollution on health and environment. The innovative business model has supported us to reach as many Ugandans to climb on the clean energy ladder as possible.
STRATEGY

Wana has plans of targeting urban communities such as those set up by Real Estates and homes are hard to reach by providing low weight cylinders and readily accessible gas within reach of customers. The company has earmarked a variety of mechanisms which are to enable it to achieve its objectives and these are:
To employ a multidisciplinary, collaborative business model approach in reaching the customers we serve
Direct engagement with the Ministry of Energy and Mineral Development, Uganda Liquefied Petroleum Gas Association, Global Alliance for Clean Cooking, Ministry of Health and Environment and variety of organizations concerned with preserving the environment as LPG mitigates climate change and improves household indoor air.

Our Partners