RURAL
WANA Energy has innovated the best ever method of enabling rural customers to have 3 – 6 kg cylinder of low weight
Contact Now
View Services
RURAL
WANA is currently is piloting a community kitchen in Seguku and we hope that this service will be replicated
Contact Now
View Services
Refiling Plant
WANA energy owns a refilling plant and the plant is able to fill gas for only WeS Gas customers.
Contact Now
View Services
LATEST FROM THE BLOG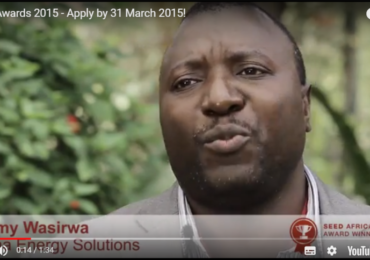 Clean technology the way to go
wanaenergyComments off.
Wana Energy attended and contributed extensively at the ongoing reorganisation of the Uganda National Alliance for Clean Cooking (UNACC). UNACC is an alliance of companies which are involved in the promotion and distribution of clean cooking fuels. The alliance is supported by both the government and the Global Alliance for Clean Cooking (GACC). On 28th […]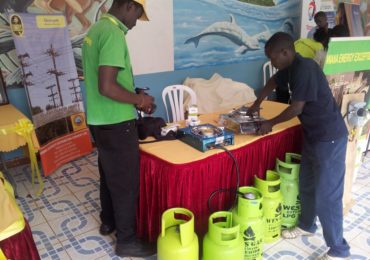 Board of Directors
wanaenergyComments off.
As Wana's Company Secretary and the Head Legal, Mr. Fred Bakaluba is responsible for the Company's compliance, legal operations, Structuring deals and preparing transactional documents drafting and reviewing contracts and other documentation to support presentations negotiation advice on various internal processes so that everything is legal compliant. Fred provides legal advice on various legal matters […]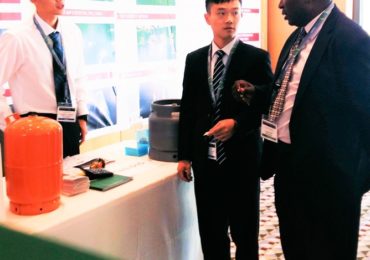 Gorgeous Design

Our app is easy to use with a flexible self help menu

Easy payments

Pay using MTN, Africell and Airtel Money

Easy Purchases

Purchase any cylinder, refill and buy all accessories through the app
Discounts

Get discounts on purchasing and through recommendations to friends and family

Safety Tips

Get to know all information about your purchases.
Wana Energy Solutions started in 2008 on the premise that Liquefied Petroleum Gas (LPG) is a Clean, Accessible, Reliable, Energy (CARE) that can improve the lives of the almost 26 million people in Uganda who rely on biomass as a source of energy for cooking
Dr. Emmy Wasirwa /
Founder.
OUR AMAZING PARTNERS
WE TRUST IN LONG LASTING PARTNERSHIPS WITH THE MOST IMPORTANT PEOPLE